Our Difference, Your Success
Hiring the wrong people can be the most costly mistake your organization can make. With so much on the line, you need more than good luck or "gut feelings" to lead you to your next top performer. You need quality information. Justifacts specializes in providing high-quality background screening data to help you make the very best hiring decisions to grow your company.
Does your background screening program have what it takes to move candidates from interesting prospects to amazing employees?

We Help You Hire Smarter, Faster
You're up against tight deadlines to fill job slots. On top of that, your boss, coworkers, and clients are expecting you to fill those positions with "perfect candidates" that match their strict criteria. Sounds familiar?
Helping you make fast hiring decisions based on the accurate information is at the center of what we do. Limiting the costs involved in time to hire is critical, but filling a role with the wrong person can be even more expensive.
Justifacts can help:
Justifacts' smart systems are developed to reduce data entry and gather the right information needed to deliver results quickly and efficiently.
Justifacts' direct integrations with courts and other third parties increase accuracy and result in many searches returning results in less than one day.
All results are available in real time and completed reports are typically available in 48-72 hours.

Our Experience Makes Us Experts
When it comes to helping companies develop background screening programs, we've seen it and solved it. For 35 years, Justifacts has partnered with thousands of companies across the board, from every industry. Whether your company is big or small, non-profit or Fortune 500, Justifacts will serve as your trusted adviser to develop a cost-effective background screening program that meets your unique needs.
Average Sales Manager Tenure
9 years
Average Account Manager Tenure
13 years
Average Admin Team Tenure
21 years

Delivering Peace of Mind
You have enough to worry about without letting your background screening program keep you up at night. Justifacts provides stress-free solutions that protect your applicants and keep you compliant with all state and federal laws. No worries!
We are members of the Concerned CRAs and will never offshore your applicant's Personally Identifiable Information (PII)
Justifacts is an PBSA accredited background screening provider
Our in-house compliance department has achieved their PBSA Advanced FCRA Certification and is available to provide guidance and client support
Justifacts' technology includes integrated waiver options that are automatically kept up to date with federal and state laws
We offer a free Individualized Assessment Tool to help with EEOC Compliance
Learn about how our Privacy Policy protects you.
Learn More
Our Attention to Detail Gives You the Competitive Edge
What would it mean to your company to reduce turnover and increase your talent pool? Justifacts is relentless in our pursuit of quality information. We believe that going the extra mile to provide the best information in the background screening process is the game changer to help you accomplish your hiring goals.
To make sure you have the tools you need to make empowered decisions, we do things a little differently.
We conduct online research before contacting schools or employers to make sure you are getting information from legitimate sources.
We do not limit or charge extra for additional attempts to provide you with the information you need.
We provide detailed education information 98.19% of the time and employment information 92.58% of the time.
Employment verification options include in-depth interviews which can be 100% customized to meet your needs at no additional cost.
Criminal record information is verified using a minimum of two matching identifiers.
If results are ambiguous, we make phone calls for clarification. We never cut corners when it comes to maximum possible accuracy.
Our reports are disputed less than 0.01% of the time.

Simple & Secure Technology
When it comes to data security, close isn't good enough. Our commitment to data security is reflected in our SOC2 Type 1 certification, accreditation with the PBSA, membership with the Concerned CRAS, and Privacy Shield certification.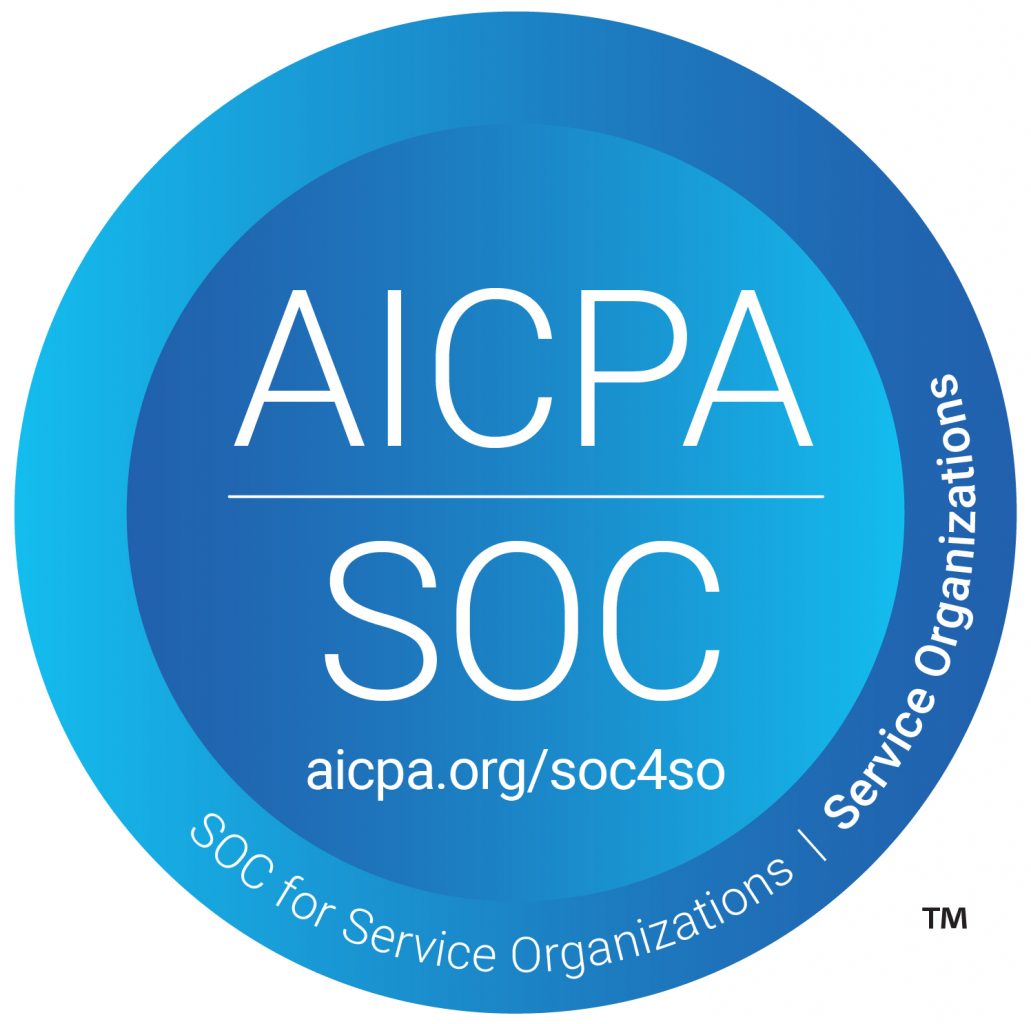 Integrated Solutions
Justifacts offers pre-built integrations with the most commonly used ATS and HRIS systems. In addition, our system has been certified to work with the global integration standards set forth for HR systems communication so that any new integrations can be set up easily. Justifacts' systems integration team will work directly with your ATS/HRIS administrators to ensure that the resulting solution meets the specific needs of your organization.
Justifacts does not charge any fees for setting up this mutually beneficial configuration.
*Integration fees charged by ATS providers will still apply
Learn more about our ATS Integrations

We Work Hard to Make Your Life Easy
The level of client customer care and support you receive from Justifacts is unrivaled. You are always one phone call away from a dedicated Account Manager, who is trained in your account and is working as an active extension of your team to answer questions and resolve issues as quickly as possible. We are available to assist you with whatever measures are necessary to achieve your goals, including reaching out to applicants for clarification for no additional cost.
Most importantly, all of our customer care and support is 100% USA based.
Testimonials
"I must tell you, WE ABSOLUTELY LOVE JUSTIFACTS!!!!! So refreshing to sign up for something that does everything it was sold to us and then some. Customer support is A1!"

– Angie, Healthcare Industry

"I have brought Justifacts to the last three organizations that I have worked with and this is due largely to the level of customer service I receive from our dedicated account manager. He consistently meets and exceeds my expectations."

– Sharon, Education Industry

"The responsiveness of the Justifacts Sales and Account Managers has saved us time and money. Their continual willingness to assist us has made Justifacts the obvious choice ."

– Gail, Manufacturing

"I have dealt lately with clients that do their own screenings by using companies that have outsourced the jobs overseas. Not one of these places takes less than a week to complete what you have done in less than eight hours. "

– Dave, Staffing and Recruiting

"I'd like to mention that our Account Manager is always incredibly helpful and quick to respond to any issues or questions I have. She's been a really fantastic source to rely on and it's nice to do business with a company that takes every opportunity they can to make sure my needs are met."

– Kelsey, Food Service Industry

"It's a no-brainer to work with Justifacts! Long-standing relationship (predates the company that I work for now). Good to know that you have my back and the bank's!"

– Mary, Banking Industry

"Justifacts has become a critical part of our hiring process and a tremendous business partner. The quality of service and turnaround speed for requests enable us to execute our business plan at the highest level."

– Christopher, Small Business/Energy Industry

"We have been using Justifacts for more than 20 years and I can attest to the quality of the research that they do for our tenant screenings. They are very thorough and if I have a question about something on the report, they are always willing to explain what it means or find the answer for me. I feel that I am getting accurate facts from Justifacts when I run a report. The online portal is very easy to use and it walks you through the steps. Justifacts quickly turns around the reports we need and they are easily understandable. Customer Service is definitely a priority for them and it shows in the quality of work. We know we can count on them."

– Penny, Real Estate Management

"I don't know how we ever did this with paper forms in the past. Since the initial onslaught of manager requests, we have had about 10 or 12 assistant coaches who asked for background checks through the system, the last one was just yesterday. We're very pleased with it."

– Eric, Non-profit

"Thank you for giving me the opportunity to sing the praises of Justifacts!! We have been with Justifacts going on 4 years and have been very pleased with the service and background screenings we have received. I use their online web page and find it to be very user-friendly. The information they send us has been very accurate and timely. …We have used 4 different screening companies until we started using Justifacts and are approached many times by other background screening companies. I have to say that no matter how less expensive or "quick" another background screening company says they are, we will stay with Justifacts because of the customer service. If you choose Justifacts, I know you will be pleased with the service you will receive as well as the references they will perform for you."

– Tammy, Petroleum Industry