Justifacts Sales Manager voted new member of PHRA Board of Directors
(Last Updated On: October 24, 2018)
Please Join Us in Wishing Dan the Best as a new member of the PHRA Board of Directors!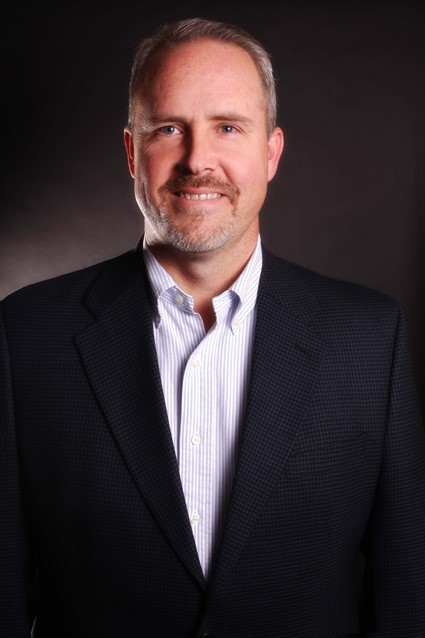 We here at Justifacts would like to take this opportunity to announce that one of our sales managers, Dan Cubarney, has been voted in as a new board member of Pittsburgh Human Resources Association for 2019! This honor will be announced at PHRA's Annual Board Retreat at Oglebay Resort & Conference Center on November 1st-2nd, 2018.
Dan has served as sales manager at Justifacts for 10 years. He has demonstrated excellent leadership and strategic account management skills, within the background screening and human resources industry.
"I am honored to have been nominated and voted on the PHRA Board of Directors," said Cubarney. "I look forward to working with my fellow board members, and Executive Committee, as we map out the future goals of the PHRA and serve the association members and HR community."
Congratulations on your new Director role, Dan! We very much look forward to the insights and ideas that you will provide in your new role.
Pittsburgh Human Resources Association (PHRA) is a non-profit organization open to individuals who are actively engaged in the professional aspects of the human resources industry. PHRA's mission is to empower and educate HR and business professionals at all levels to execute business objectives through mentoring, professional development, and networking opportunities.
Above all, if you are interested in more information about memberships with PHRA, check out PHRA Memberships.
Subscribe to our email list to be alerted of our next blog post: