Nine Attorney Generals Respond to Recent Actions Taken by the EEOC
(Last Updated On: June 18, 2018)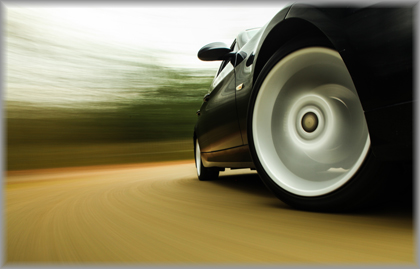 Update!
Back on June 11th, 2013, we posted an article detailing how the Equal Employment Opportunity Commission had filed claims against BMW and Dollar General. Recently, there has been a new development in this story! Nine attorney generals, from the states of Alabama, Colorado, Georgia, Kansas, Nebraska, South Carolina, Utah and West Virginia, have joined together to urge the EEOC to rescind the Enforcement Guidance. They met to dismiss the complaints against BMW Manufacturing and Dollar General, regarding their use of criminal history for employment screening purposes.
The Attorney Generals are specifically critical of the EEOC for: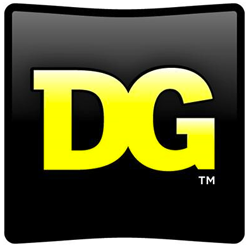 The EEOC's enforcement actions and Enforcement Guidance are an unwarranted expansion of Title VII of the Civil Rights Act.
The EEOC cannot use Title VII and the prevention of racial discrimination in employment as a stepping stone to creating a new protected class for employment discrimination purposes, as that must be done by Congress. The new protected calculating ex-offenders.
The EEOC overreaches by preempting state and local laws which impose criminal history restrictions on certain positions of employment.
There are practical consequences to employers for having to undertake more individualized assessments — cost and time. Coupled with the concern, individualized assessments are liable to increase discrimination suits, if rejected applicants allege it was not conducted properly. This is important considering that it is a subjective assessment as spelled out in the Enforcement Guidance.
Full article here: EEOC files disparate claims against both BMW and Dollar General
Here is a link to the Letter sent from nine Attorney Generals to the EEOC
This letter is the first instance of the EEOC meeting resistance to the new criminal guidelines. It will reconsider the positions expressed in its April 2012 Enforcement Guidance.
Subscribe to our email list to be alerted of our next blog post: