Speed Up Your Hiring Process!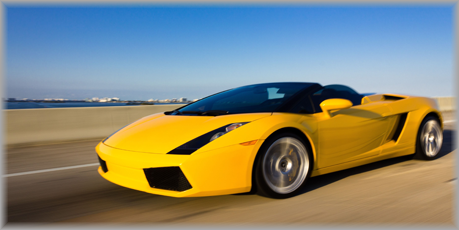 As you know, there are many steps in the hiring process including: creating a job description, developing an application for employment, promoting the job listing, notifying recruiters, reviewing resumes and applications, reviewing candidates with stakeholders, scheduling interviews, selecting a candidate, performing a background check and professional verification, offering the job and organizing a hire date, just to name a few. And as you are well aware, all of these steps take time.
Justifacts understands that the verification report is only one component of your hiring process. Whether it is a background screening, an employment verification, a professional license search or a degree verification, we recognize that these reports need to be completed accurately and with a quick turnaround time. At Justifacts, Our intuitive system and dedicated account managers take the following steps to ensure that each report is both accurate and available in the format that most efficiently meets our client's needs:
Administrative Summary Reports – provide information including turnaround time detail on all orders and break down turnaround time by search.
The Summary of Verifications Requested – section of each report provides a Date Received and Date Completed for each search.
Report status updates – are posted to the Justiweb system.
Integration and free ATS options – are provided for the submissions of work and viewing reports.
Applicant mouse-over signature technology – reduces applicant confirmation time.
Email notifications – are issued from a dedicated account manager on external delays.
Client Services Training – ensures a streamlined process.
A Quick Reference Guide – furnishes frequently requested information.
To learn more about how our system can reduce report turnaround time: Request Information
Learn more about the hiring process solutions that Justifacts provides:
Stress-Free Provider Switch
Unmatched Customer Service
Accurate Reporting
Industry Experience and Reputation
No Fees