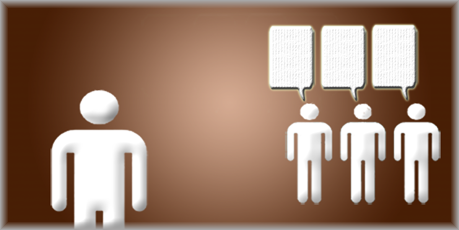 Justifacts proudly offers a comprehensive Personal Reference Check as part of our service. A personal reference is an acquaintance, but not a relative, of your candidate. Checking personal references aids in determining your applicant's personality traits and character. For example, in what activities does your candidate participate? Is he/she an upstanding member of the community? These questions provide insight into the personal character of your potential new hire.
Comprehensive Information and No Call Limitations
Justifacts guarantees comprehensive reference verifications. Although we are willing to communicate with a reference via fax or e-mail at the reference's discretion, we prefer to make contact via telephone. By speaking directly with a reference, we are able to ask probing follow-up questions in order to obtain the most complete and accurate information available. In addition, Justifacts never limits the number of calls that we make in an attempt to obtain a personal reference, and we will continue our efforts for as long as our client desires us to do so.
Customized Questionnaires
Our standard personal reference check questionnaire provides a comprehensive understanding of each candidate's community involvement and personal traits. However, since some clients prefer that we ask specific questions in order to ensure that the candidate has the traits required for the position, we will customize your questionnaire in order to meet your needs. We typically provide customization at no additional charge, but of course the cost is determined on a case-by-case basis.
To learn more about our Personal Reference services:
Request Information