Justifacts Through the Decade
(Last Updated On: January 3, 2020)
With only a few days left until the end of 2019, and the end of a decade, we have been reflecting on all that has happened at Justifacts during that time. From opening a second location to adding a new department to the boom of 'Ban the Box' and salary history laws, the last 10 years have been filled with lots of change. Take a look with us as we highlight the major happenings for Justifacts from 2010-2019.
In 2012, Justifacts celebrated our 30th Anniversary. We also added our Marketing department.
In 2013, we launched our Applicant Portal System. This system enabled clients to send requests directly to applicants to securely complete the necessary information needed for the background screening. Applicants were also able to sign all waivers required to process the background check.
On September 22, 2014, Justifacts became accredited by the NAPBS(now PBSA) On September 17, 2019, we achieved re-accreditation from PBSA.
In 2015, Justifacts opened their second location, Triangle Lane, located just off of Rt. 22.
In 2018, Justifacts added the Global Vigilance and Terrorlist Watchlist to the screening services they provide. Our Individualized Assessment(IA) tool was also introduced this year. This tool helps employers simplify the process of evaluating an applicant's background against the employer's hiring requirements for the job position.
In 2019, Justifacts partnered with the cybersecurity and compliance firm A-Lign to complete our SOC2 Type 1 audit. SOC 2 (System and Organization Controls) examinations were designed by the American Institute of Certified Public Accountants (AICPA) to assist organizations of any size with their policies and data security. SOC2 is an auditing procedure that ensures Justifacts securely manages data to protect the interests of our organization and the privacy of both client's and applicant's personal information.  A-Lign's testing of Justifacts policies and procedures was based on the defined principles and criteria published by the AICPA and was performed by their experienced assessors.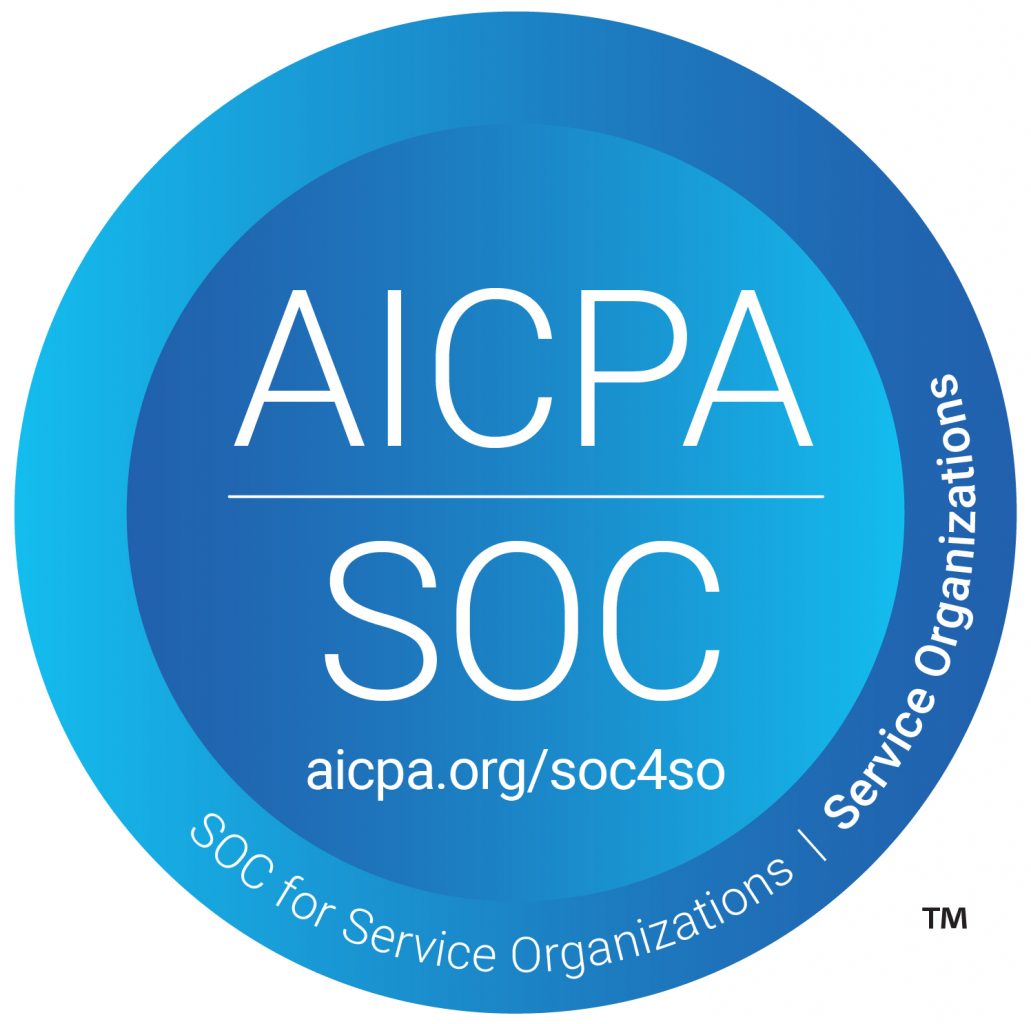 All in all, the past 10 years have brought a lot of positive change and we look forward to what the next 10 years have in store for us.
We, at Justifacts, would like to wish all of our clients and followers a Happy and Prosperous 2020!